Happy Digital Scrapbooking Day! (a few days early)
Are you ready to have some fun? To celebrate DSD, the DHD designers have created an awesome kit, that you can download for FREE!!
Here is a little peak at the kit: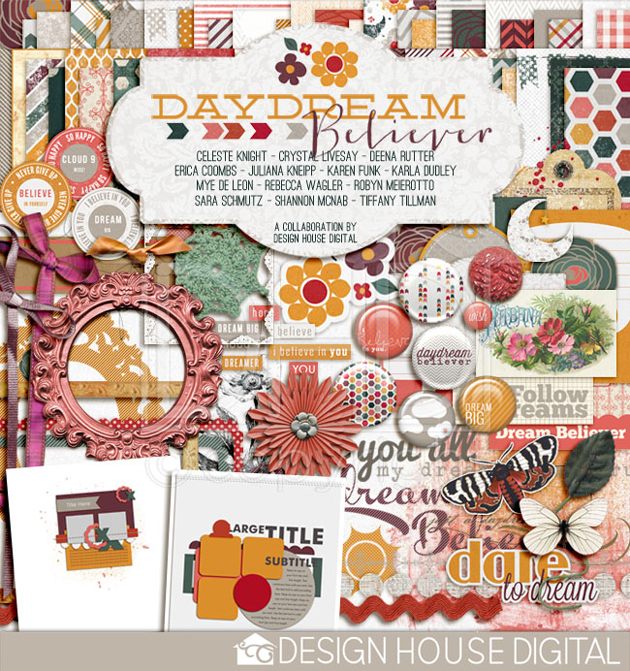 Awesome, right? To get this kit for free, all you have to do is go to each stop on the blog hop and collect the letters. Be sure to go to the first stop to get all of the details.
Before I give you my letter, I have a quick journaling tip for you, as well as an opportunity to win some awesome prizes from me!
Journaling. Ugh, I am not good at journaling. It is always the last thing that I add to my layouts and the part I get stuck on. It isn't that I don't have anything to say about my memories—in fact I have plenty to say, I am just not ver eloquent in my writing and I often times have a bad case of journaling envy. I have a hard time letting my personality and feelings show through my writing.
To cure this journaling slump, I sometimes use the words of others in the form of quotes, poems, and song lyrics which resonate with me and with the memory I am scrapbooking. I love, love, love using song lyrics on my pages.
Here is a layout that I created several years ago and that uses song lyrics to express what I was feeling. When I created this layout, I was in a pretty intense and competitive design program with just a few years left before graduating. The lyrics to the song, 'The Climb' by Miley Cyrus, really resonated with me and made for the perfect journaling on this layout.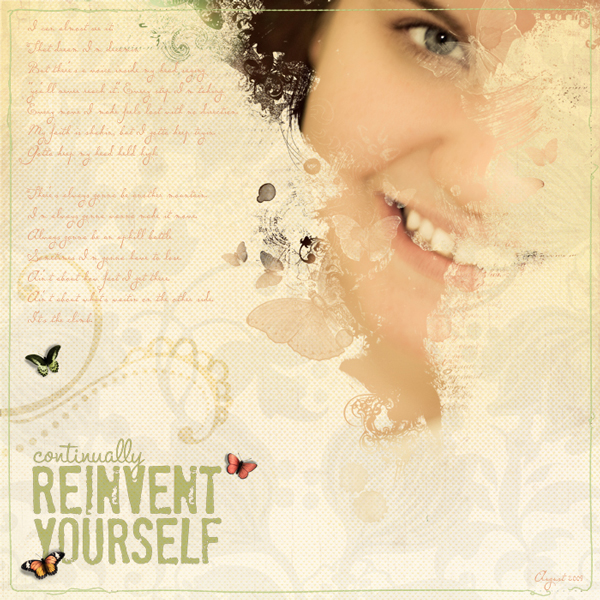 Using lyrics and poetry, has really made journaling less painful for me. SO, if you get in a rut, and just don't know what to write on your layout…I bet there is a song lyric, or a quote, or poem that would work as journaling. Try it some time, it is fun!
Now, onto the good stuff! Prizes! I have some fun prizes to give out!
First, I have two medium sized DHD hoodies (US residents only):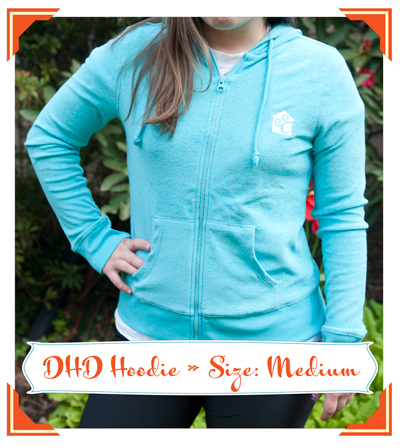 And second, I have three 6 month spots on my creative team! Yes you heard me correctly, three spots on my creative team! That means, in exchange for awesome layouts, six months of free products, plus all of the products that I have already released!
There are TWO different ways to win these prizes:
After you have done these, come back to this post and let me know in the comments section! (Please put each entry in a separate comment) If you already get my newsletter, and like my facebook page, let me know in the comments section of this post. Entries will be accepted from now until 8 PM MST on November 7th.
Good luck! :)
Don't forget to grab your letter, you will need it to get the Daydream Believer kit free: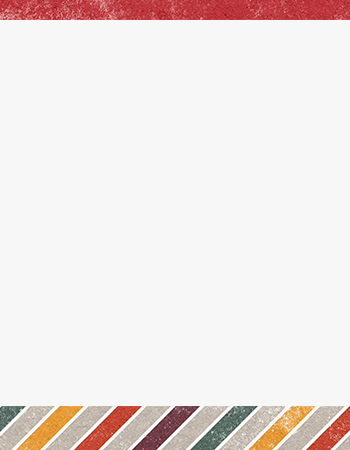 Now, onto the next stop: the wonderful Jennifer!
Thanks for stopping by and be sure to join in on all of the DSD fun at Design House Digital!