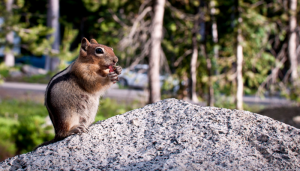 Summer went by so fast and I feel like we got gypped in the sunshine department. Don't get me wrong, I love the rain, but I wish that the sun could have stayed around just a little longer. Well, summer was still fun, despite the lack of sun. I haven't been very good at blogging over the summer… so here is a little summary of my summer events:
First… I went camping with my family and, as is the case every year, had a blast. It is always fun to be able to catch up with everyone while sitting around the campfire and eating good food. I am already looking forward to next years camping trip. I still haven't uploaded and edited all of the pictures that I took at camping… but I did edit some of a cute little squirrel as well as some of my nieces.
Here is layout I did with the squirrel photos:
Cute squirrelly right?? He is eating a piece of watermelon… who knew that squirrels ate watermelon? Crazy! I am just glad he let me get close enough to get some good pictures.
At the end of camping my niece Darbi asked me to help her with a little photo project for a contest her dentist is holding. Here is the result: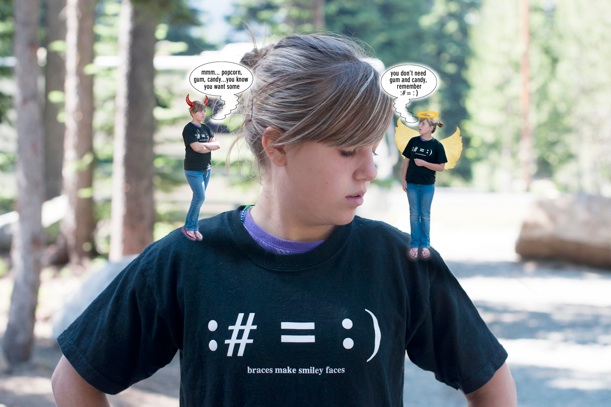 I think it turned out pretty cute :)
When I got home from camping I did several photo shoots and got my photography website (www.photography.ericacoombs.com) up and running, as well as my design portfolio (www.ericacoombs.com). I still need to add more photos to my photography site, but I am happy with how they have turned out.
Last, but not least, this summer I took a digital design class focused on creating products for digital scrapbooking. For the class I created a camping kit… here are a few previews of the kit: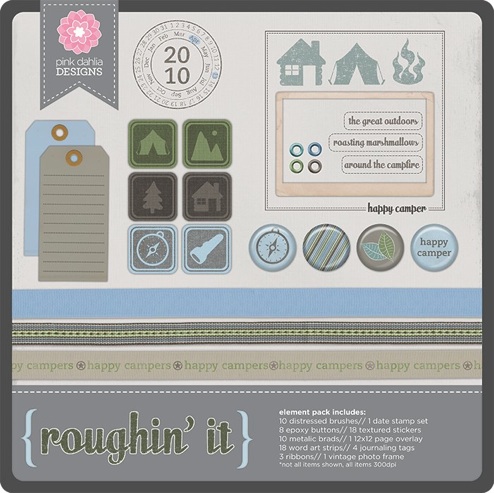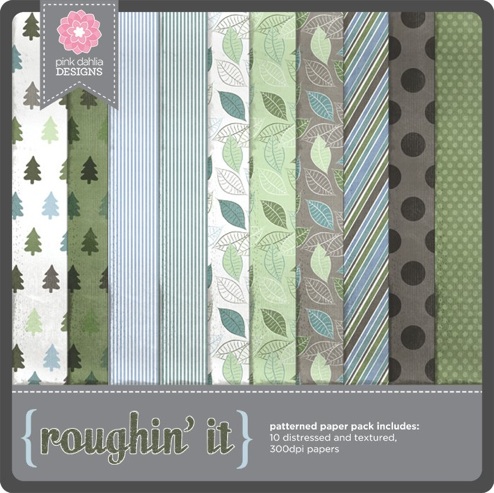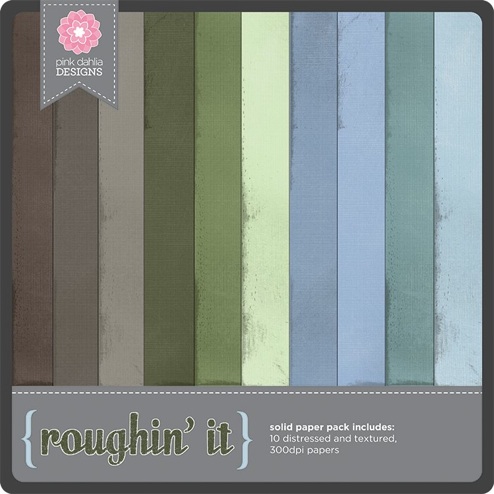 It was a really fun class, and I am glad that I took it. All in all, summer was great, hopefully fall will be just as great!